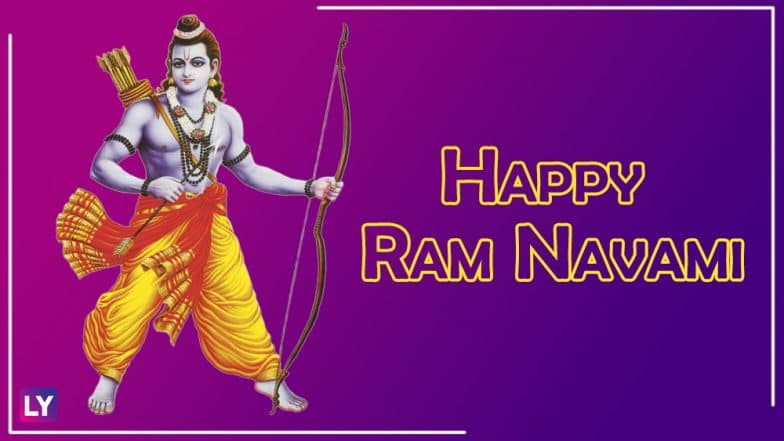 VHP has planned over 500 rallies in Bengal and to counter that, for the first time, TMC will also take part in Ram Navami celebrations. Party's national secretary Rahul Sinha was also seen brandishing a weapon at a rally.
The Trinamool Congress leadership is of the view that the BJP is trying to polarise Hindu votes in West Bengal to shore up its support base.
A Ram Navami rally in West Bengal's Purulia district on Sunday saw several children walking with sharp weapons, defying the directive issued by state child rights panel a few days ago.
Only last week, chief minister Mamata Banerjee ordered the withdrawal of a blanket ban on show of weapons. Criticising the BJP leadership, Bengal education minister Partha Chatterjee said, "Nothing is more derogatory to Lord Ram than celebrating Ram Navami with DJ music". The people in the rallies were seen carrying weapons like swords and tridents and dressed up in traditional Indian attires.
Police seized arms from a rally in central Kolkata's Maniktala area where the rally organisers carried swords.
More news: Traders and pedestrians killed in bomb attack on Somalia hotel
More news: Russian spy: Skripal asked Putin if he could return home
More news: Europe gets last minute reprieve from Trump tariffs
According to Zee 24 Ghanta, in run-up to Ram Navami, disturbances have been reported from Birbhum district's Nalhati.
As many as 50 platoons of security forces have been deployed across the town for smooth conduct of Ram Navami festival today.
He said though the BJP was not organising any rallies, all its senior state leaders are participating in the processions organised by the Vishwa Hindu Parishad and the Hindu Jagran Manch.
BJP state President Dilip Ghosh has said that they will not cow down to administration's pressure and will bring out Ram Navami rallies.
Sensing the BJP's motive, the Trinamool resorted to celebrate the occasion massively on its own this year.