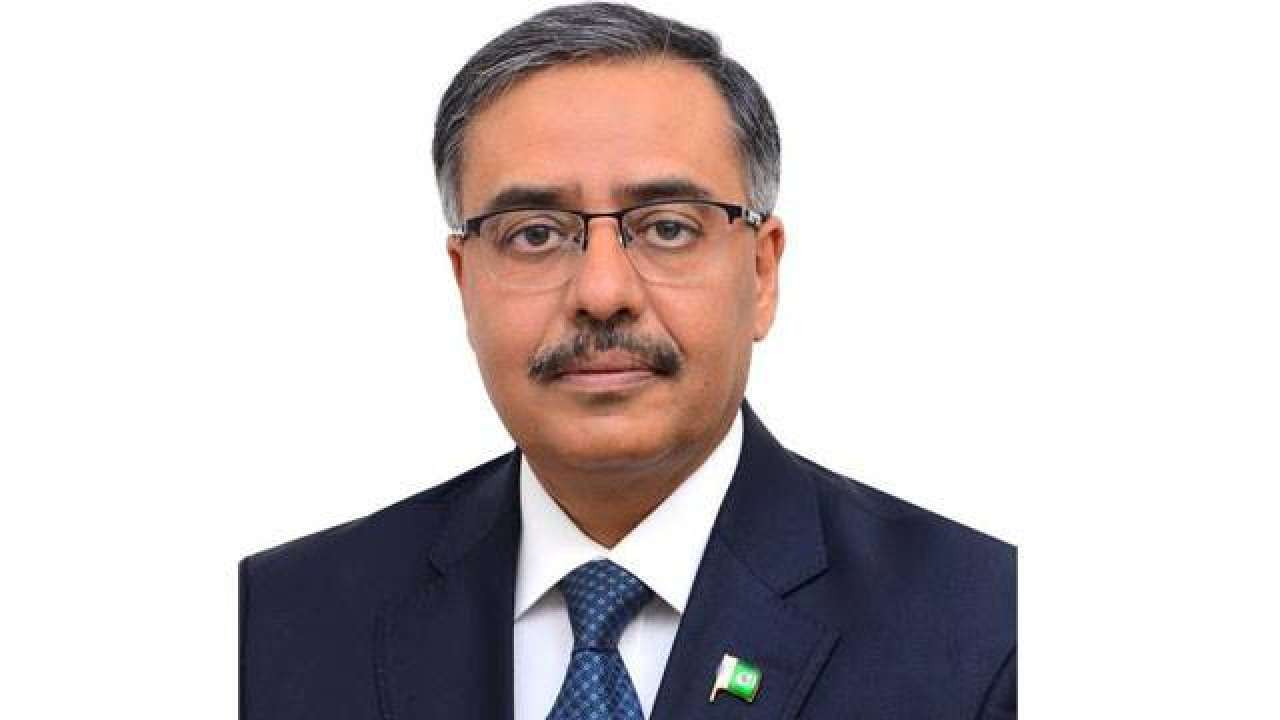 Last week, Pakistan called back its High Commissioner to India Sohail Mahmood for consultation over alleged harassment of its diplomatic staff and their families in New Delhi.
"I discussed this issue (harassment of Pakistani diplomats in India) with our government".
Pakistan's wisdom lies in bringing India to the negotiating table because war is not a favourable solution, the country's former ambassador Hasan Habib recently said at an event titled "Indian hegemonic design and its implications" organised by the Rabita Forum International in Karachi, Pakistan's frontline publication Dawn reported.
The Sri Lankan president arrived in Pakistan on March 23 (Friday) for a three-day visit.
More news: Two Guernsey athletes out of Commonwealth Games
More news: Record-breaking Gareth Bale fires Wales to romp over China
More news: South Carolina Man Arrested for Sexual Assault and Abuse in Fayette County
According to sources, Mahmood will host a series of events tomorrow to mark the "Pakistan National Day" at the country's mission in New Delhi, including a dinner reception.
"Asian countries", he said, adding therefore, Islamabad has sought for a good and peaceful relation with India.
This came as Pakistan's president Mamnoon Hussain, in a speech in Islamabad, accused India of violating the 2003 ceasefire agreement between the two countries saying the Indian government's actions had put regional peace at stake. This is not something new for Indian rulers who are constantly causing gross human rights violations in the occupied Jammu & Kashmir by persisting with brutalities and atrocities on unarmed Kashmiris who are struggling and demanding fundamental right of self-determination in accordance with UN Security Council Resolutions. He also underlined what he called the importance of Pakistan's vision of "peaceful neighbourhood". "Our peace oriented approach should not be taken as our weakness", he said. It was important to resolve all the outstanding issues including the J&K dispute peacefully through dialogue.