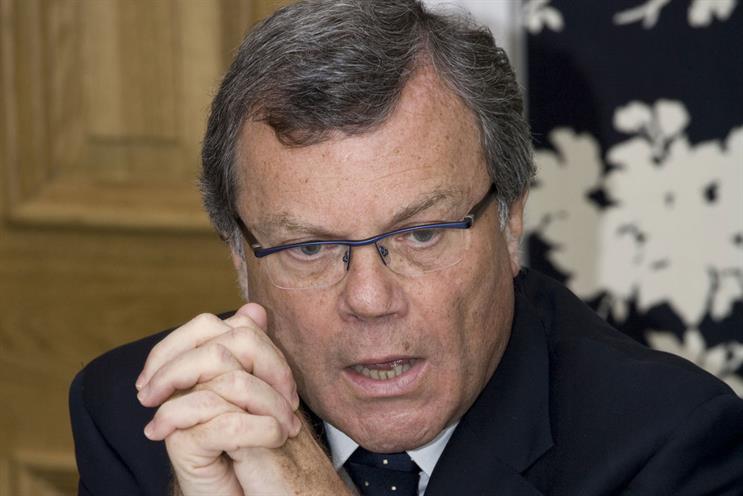 WPP PLC (LON:WPP) chief executive Martin Sorrell has stepped down after 33 years at the helm of the advertising agency he founded amid an internal investigation into allegations of personal misconduct.
Denying any wrongdoing, Sorrell said to his staff that he was stepping down because "the current disruption is simply putting too much unnecessary pressure on the business".
Sorrell adds that he has decided "in company's interest, in the interests of its clients, in the interest of all shareholders, large and small", that it is the best time for him to withdraw from the position.
The world's biggest ad company's share price was 3.5% down at 8am this morning but has ticked back up to -1.26% down from previous closing to 1,173p a share, despite speculation over the future of the company now Sorrell is leaving after 33 years. "The allegation did not involve amounts that are material".
Although WPP unequivocally owes much of its success to Sorrell, his failure to implement clear succession planning has often been criticised and now looks particularly foolhardy.
WPP has completed its investigation into the allegations, but has not released any public details about what the allegations were, or whether they were substantiated.
Roberto Quarta, the chairman, who is now a part-time non executive, becomes executive chairman while a search gets under way for a successor to Sorrell.
More news: Stephen Curry: Not expected to play in Round 1
More news: Russian Federation asks Google and Apple to remove Telegram from stores: Ifax
More news: School board approves operating budget for Metro Schools
In the coming period, I will be available to the board and any of you, should you want help with anything, anywhere. In 2000, he was knighted by the Queen of England.
The marketing services industries are being buffeted by accelerating trends such as zero-based budgeting, which has led to many consumer-facing companies abandoning increases in marketing spending.
Keith Hunt managing partner, Results International, said: "There are a range of options to replace Sir Martin Sorrell, but each with its own difficulties". The industry as a whole was facing new challenges from consultants such as Accenture and Deloitte, and of course the likes of Amazon, Google and Facebook. "Martin was all powerful and WPP without Martin was not worth thinking about".
"Within the past year, he's come under pressure because of his company's performance - WPP has seen poorer-than-expected growth and slumping stocks". Sir Martin had been working to rationalise the business - last autumn he brought together five of its branding and design firms and merged several media agencies within GroupM. Yet WPP can't behave like an independent overnight.
Brian Wieser, advertising analyst at Pivotal Research, said WPP had the right assets but it had not packaged them properly in recent years and the fact it was more fragmented than Omnicom and Publicis meant it was now harder to reposition.
Nick Waters, CEO of Dentsu Aegis Network APAC added that it is now impossible to speculate what WPP may look like in the future, but like many incumbent businesses in many industry sectors, it needs to change to remain relevant.