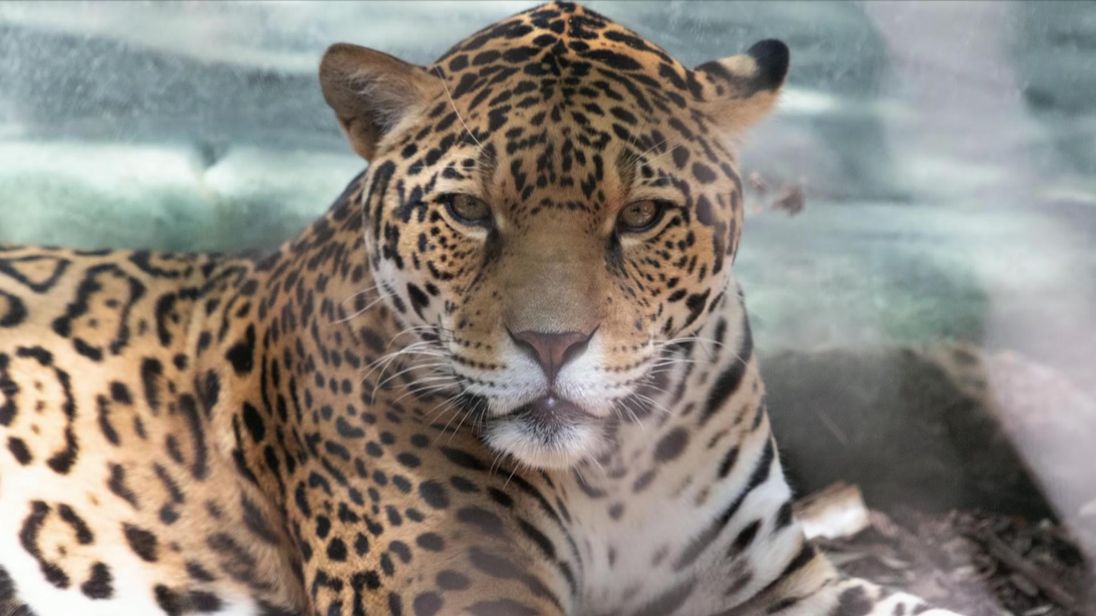 It's not immediately clear how the animal escaped.
According to a press release posted on the Audubon Nature Institute's website, an adult male jaguar escaped from its habitat around 7:20 a.m. Saturday morning. Animals in several nearby habitats were mauled, including several alpaca, one emu, and several foxes before the jaguar was sedated by zoo veterinary staff around 8:15 a.m.
An eighth animal has died after a jaguar escaped his enclosure yesterday morning at the Audubon Zoo. As of Sunday afternoon, the zoo reported that five of the alpaca, two foxes, and the emu had all perished from their injuries.
Despite the horrific rampage, zoo vet Frank Burks told reporters Valerio would not be euthanised.
The zoo will open to the public again today, however the jaguar habitat will remain closed.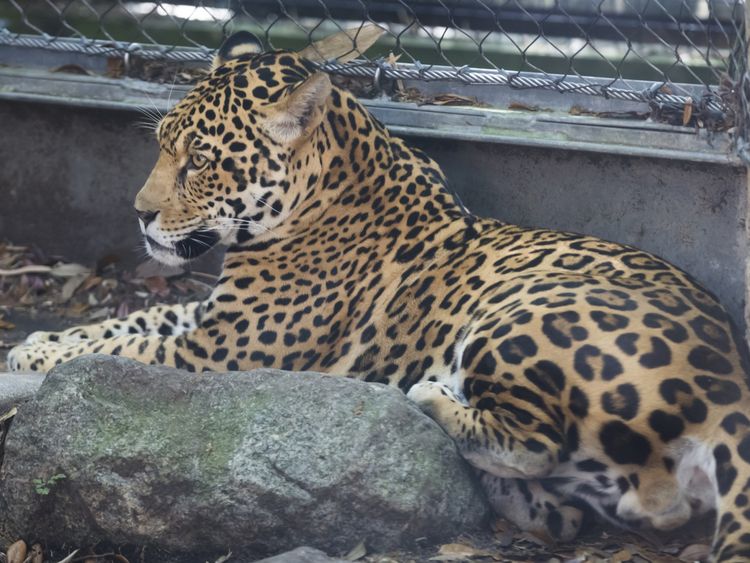 Image Valerio three 'was doing what jaguars do', the zoo said
"We are certainly not going to euthanize the animal over this", said Joel Hamilton, vice president and general curator for the zoo.
Despite sympathy for the lost animals, many online couldn't blame Valerio for doing what jaguars do.
The zoo is home to two jaguars. They say initial reports conclude that keeper error was not a factor.
There will be grief counselors at the zoo Sunday morning for staff.
Jaguars at the Audubon Zoo are kept inside a glass-fronted enclosure inside its "Jaguar Jungle" exhibit.
More news: Kate Middleton and Meghan Markle enjoy giggles in Royal Box at Wimbledon
More news: China says 'bully' United States started a trade war
More news: Barcelona make surprise bid for Chelsea star Eden Hazard