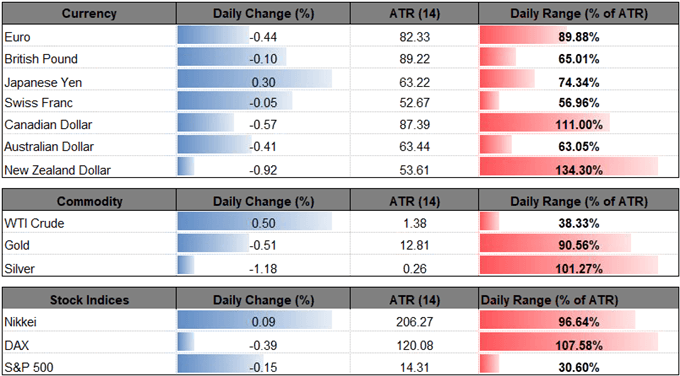 U.S. President Donald Trump said on Saturday there was no need to keep Canada in the North American Free Trade Agreement and warned Congress not to meddle with the trade negotiations or he would terminate the trilateral trade pact altogether.
Trump added to that sentiment a few hours later, saying there is "no political necessity" for Canada to be included in a trade deal involving the USA and Mexico.
The controversial remarks come amid increased tensions between the USA and Canada, in part over trade.
He told Bloomberg News in an interview published Friday that he would not compromise with Canada and said that he would take a stance "so insulting they're not going to be able to make a deal", according to the Toronto Star. Canada is the second-biggest trading partner of the USA, and Mexico is the third.
Sending the notification to Congress effectively sets a new clock for the Nafta negotiations. They also announced that they would resume talks on Wednesday after four days of intense negotiations in Washington ended without a final agreement.
More news: England youngsters need to play in Premier League - Southgate
More news: Racist Robocalls Target Democratic Nominee for Florida Governor
More news: After cascade of criticism, Trump honors McCain's service
Canada can sign on until Congress ratifies the deal, which will likely be at the end of November.
Trump tweeted about the comments Friday, saying "At least Canada knows where I stand!"
In a press conference Friday afternoon, Freeland said Canada and the US were working hard to reach a compromise and that the two countries "now understand each other's position very well". The deal would then not be a reworked version of NAFTA, but a bilateral U.S. -Mexico trade deal.
Trump also threatened Saturday that if Congress attempted to interfere with these negotiations, he would simply "terminate & we will be far better off".
Trudeau on Friday did not say if Trump's comments would impact negotiations between the USA and Canada, which will resume next week, but said his country would pursue a path that was a "win-win-win on all sides". "We were far better off before NAFTA - should never have been signed", he continued.