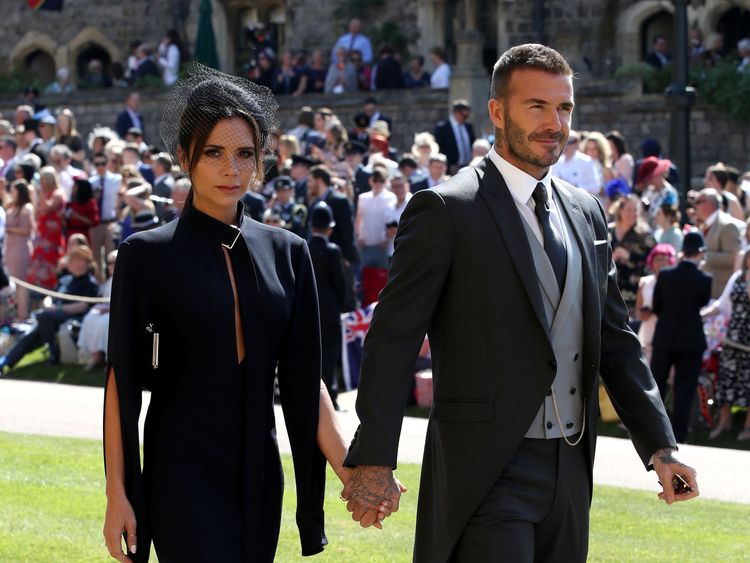 The Spice Girls announced on Monday that they're reuniting for a six-date United Kingdom tour next summer, but they won't be joined by their bandmate Victoria Beckham.
Baby Spice Emma Bunton, Sporty Spice Mel C, Scary Spice Mel B and Ginger Spice Geri have kept details of the reunion secret for months.
Would YOU see the Spice Girls perform without Posh?
Emma Bunton announced on her radio show in the United Kingdom that fans can expect "big" Spice Girls news at 3pm today.
As announced earlier today, the Spice Girls are indeed reuniting and going on tour. "I'm p*****g my trousers with excitement", another chipped in, while a third added: "I reckon you should recreate said photoshoot". "She's not committing just yet".
Official dates and locations will be announced later Monday.
"I've said it sooo many times I'm beside myself it's actually happening yipppeeee. X Exciting x", she captioned a photo of the girls.
More news: Trump reports 'very good' phone call on trade with China's Xi
More news: UFC 230: Cormier submits Lewis to defend heavyweight title
More news: Crude Oil Ends Lower For 3rd Straight Session
'Er, Geri?' said a disgusted-looking Mel B as she glanced judgmentally at the star, before adding: 'What is that?'
Mel B appeared to have another message to Beckham over Halloween when she appeared in a Posh Spice getup in NY with a sign that read, "No I am not going on tour".
"It's time to spice things up all over again!"
A source told the publication: "Girl power is back".
The press release said Victoria, who runs a multi-million pound fashion label, would not join the girls on tour due to "business commitments". "But ... Vic might join us at some point". "I didn't like to say that, but we'll go everywhere else in the world, but right now it's just in the United Kingdom".
There's been excitement before that the Spice Girls would be reuniting. Mel B agreed that it could be a fun idea, nominating Munn to take a turn as well as Katy Perry.
She also uploaded a video containing a cryptic message, saying: "This is the very carousel [where] The Spice Girls had their first photoshoot in Brighton".